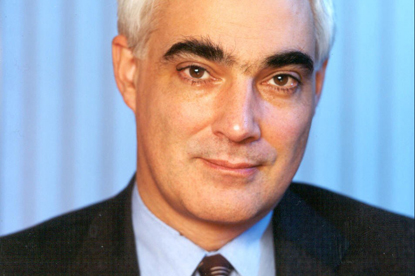 As Darling unveils his plans, the Conservatives will simultaneously buy the main phrases and terms contained in his speech as key words on Google.
When consumers use the search engine to look up subjects covered in the Budget, sponsored links will appear on the right-hand side of the screen, directing them to the Conservative Party website where the Tories will provide their take on the Chancellor's policies.

Jeremy Hunt, the Shadow Culture Secretary, said: "We understand that it's important for us to serve up our views in different formats and Google is one of the first places people go to when trying to find information on a given subject. Gordon Brown's budgets are notorious for not revealing what is in the small print, so we will be using Google pay-per-click to help people see the real impact of the budget on their family finances."