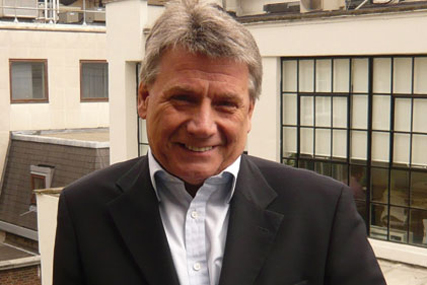 The revelation follows today's questioning of News Corporation chairman Rupert Murdoch and his son James over alleged phone-hacking at the News of the World and broke during the highly-anticipated appearance of former News International chief executive Rebekah Brooks.
It is likely to raise further questions over the relationship the Conservative Party had with the beleaguered newspaper group, although the political party denies it ever held Wallis under a contract.
A spokesman for the Conservative Party said: "There have been some questions about whether the Conservative Party employed Neil Wallis.
"We have double checked our records and are able to confirm that neither Neil Wallis nor his company has ever been contracted by the Conservative Party, nor has the Conservative Party made payments to either of them.
"It has been drawn to our attention that he may have provided Andy Coulson with some informal advice on a voluntary basis before the election. We are currently finding out the exact nature of any advice.
"We can confirm that apart from Andy Coulson, neither David Cameron nor any senior member of the campaign team were aware of this until this week."
Wallis was arrested last Friday as part of the Scotland Yard investigation into phone hacking, Operation Weeting.
He joined Outside Organisation in October 2009 as a senior consultant and was previously deputy editor of the News of the World in 2003 under editor Andy Coulson and became the paper's executive editor in 2007.
Prior to that he worked as deputy editor of The Sun and editor of The People. He has been placed on police bail until October.
Wallis was also contracted to provide strategic communication advice and support to the Metropolitan Police following his departure from the News of the World.
Earlier today the questioning of Rupert and James Murdoch was interrupted as the chairman of News Corporation was attacked by a man with what is thought to be a paper plate full of foam during the select committee examination.