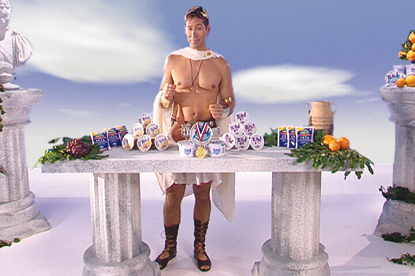 The company is in the process of approaching a number of agencies with a view to holding a pitch for the business later this month.
Total, which first launched in the UK in 1980 and is now available in 27 countries, is understood to be keen on raising awareness of its range of yoghurts, which includes Total 0% Greek Yoghurt and Total 2% with Honey.
The company has historic-ally worked with UK agencies on a project basis. Its roster includes 141 Worldwide, which was appointed in April 2007 to produce a series of direct marketing campaigns and experiential activity to publicise the brand's health credentials.
Earlier this year, Total sponsored "Taste of Summer" - a two-week, food-themed content slot, presented by the TV chef Simon Rimmer - on GMTV, in order to promote the yoghurts as an ideal summer dessert.