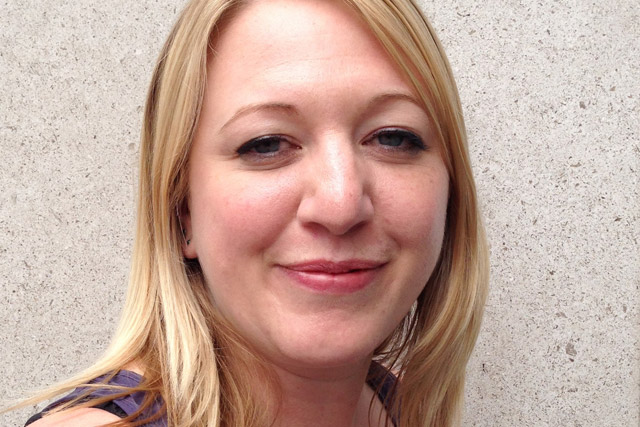 Duff will oversee Total Media's expanding TV offer, as its TV billings continue to grow, according to the independent agency.
She will manage the agency's TV team of five people, helping to drive innovation, client launches and growth strategies. Duff began her role last week and reports to Total Media's head of media operations, Celine Saturnino.
Saturnino said: "TV is a central aspect of many of our clients' launch and growth strategies and with rapid evolution in the TV market, we are excited by the innovation Liz can bring to our clients' business."
Duff worked at Carat for over 12 years, joining as a graduate from university.
Thomas Laranjo, the managing director at Total Media, added: "Liz has an immense pedigree and we're excited about the pure wealth of talent and experience she brings, complementing Total Media's clients."
Total Media's TV clients include Total Greek Yoghurt, Broadbandchoices.com, Hotwire, Ceuta and Visit Orlando.