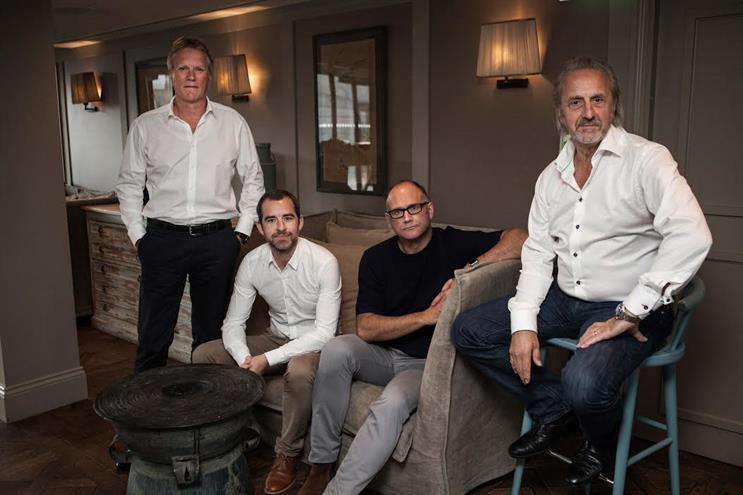 The venture, Running Total, will be co-owned by Total Media alongside joint managing partners John Marshall and Colin Reynolds, who have joined the business after 12 years each at MediaCom North.
The agency has secured independent mobile network operator Unshackled.com as its first client. Running Total will be the north of England's first independent performance specialist hoping to compete against the big UK media networks.
Marshall was a managing partner at MediaCom North for two years, after previously working as commercial director, while Reynolds was responsible for £130m in billings as the WPP agency's broadcast director.
Reynolds and Marshall were two of four senior team members to leave MediaCom North in July, as well as managing director Pete Cooper and associate director Claire Garner.
There had been rumours that Reynolds and Marshall were setting up a Manchester-based office for the7stars. However, the7stars told Campaign there are no plans to start a new office in the north.
Marshall said: "Performance advertising has been a central part of the growth strategies of many of the UK's most successful ecommerce businesses – many of whom are located here in the north, the UK's ecommerce hub.
"What's been lacking is a credible independent alternative to the networks. Working with Total Media gives us the scale of a larger agency but the agility of an independent. And the fit is great – they're a cracking outfit and we can't wait to get working with them."