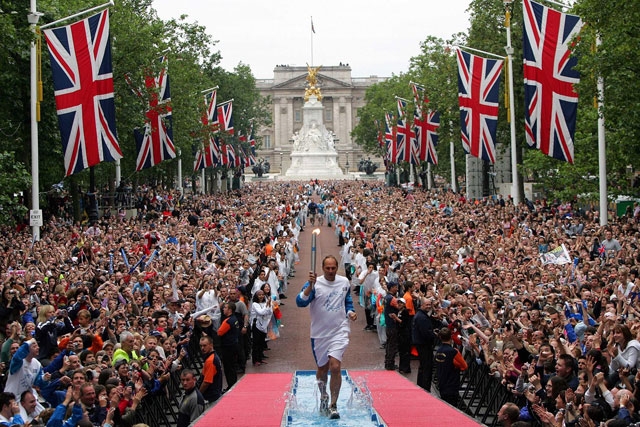 The five times Olympic gold medallist features in a TV campaign developed by The Minimart for Revitiveix owner Actegy, which starts today.
It is understood that there was no competitive pitch for the media business.
Darrell Greenwood, general manager at Actegy, said: "Actegy Health is a family company. We believe everyone deserves to feel positive about their health.

"Since our inception in 2003 we have seen our products making a lasting impact on people's wellbeing, and Sir Steve Redgrave is ideally placed to be our brand ambassador.
Greenwood explained that before signing a contract with Actegy, Redgrave trialled the device and "found it to be truly effective", confirming that Revitiveix "helped stop tired aching legs from slowing him down".

Ashley Bolt, head of media at Total Media, said: "We all live longer and grow older. Millions of people in the UK suffer from poor circulation, and this trend is likely to continue.
"Our media strategy aims to raise awareness amongst a broader customer base about Actegy Health's therapeutic devices, and specifically generate trust in Revitiveix. We are very excited to work with such an inspirational and future-facing company as Actegy Health."
Total Media was also recently appointed to help develop the business of CompareLegalCosts.com.