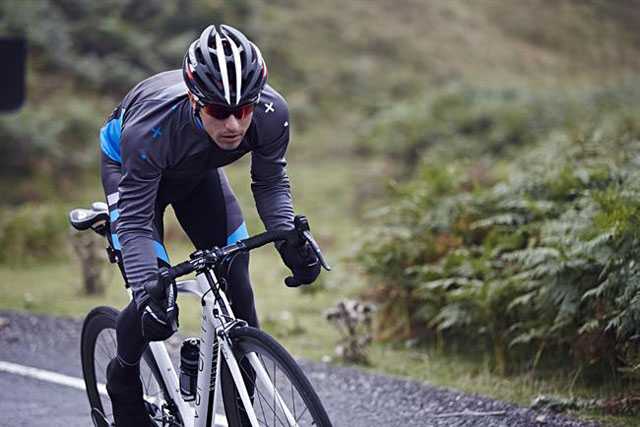 Total Media has been tasked with growing Wiggle's brand awareness among new and existing cyclists. The incumbent was Shift Active.
The agency will manage an integrated range of offline and online media planning and buying, including TV, national press, OOH and digital display.
Adam Ryan, the head of brand marketing at Wiggle, said: "The ever-evolving media landscape provides us with new and interesting ways of communicating with customers, allowing us to build deeper relationships with them, and so we look forward to working with the team at Total Media to help us explore these new channels and keep pushing boundaries."
Total will work alongside BBD Perfect Storm, Wiggle's creative agency, for campaigns in the UK and Australia.
Andy Travis, the media director at Total Media, said: "Wiggle already has an established positioning in the industry, so there's a fantastic potential for us to really build on that branding.
"Most importantly, Wiggle is really receptive to trialling exciting new media platforms and formats, so we're looking forward to producing some innovative and fun campaigns that will resonate with Wiggle's target audience."