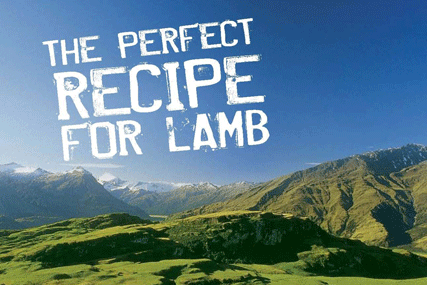 Working alongside creative agency Gyro, Total Media will be responsible for raising awareness of New Zealand Lamb among its key target audience of housewives through consumer retail and women's titles.

The advertising campaign will concentrate on communicating the organic and environmentally friendly aspects of New Zealand Lamb.

Total Media will also work closely with New Zealand Lamb to develop an online programme and explore TV sponsorship opportunities for the brand.