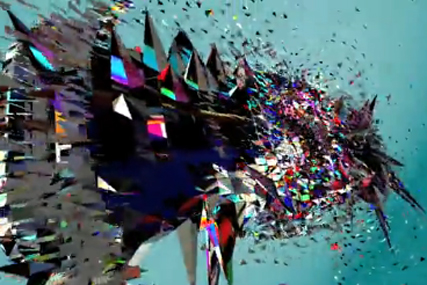 The group also includes the Natural History Museum, National Portrait Gallery, National Gallery, Victoria & Albert and the Science Museum. Their combined media spend is estimated at £20m over four years.
Total Media, the incumbent on the Tate Modern, Tate Britain and The British Museum media accounts, won the consolidated business after a pitch against undisclosed agencies. Initiative was the incumbent on the Science Museum media account.
The move marks the first time the individual museums and galleries combined their media. The review kicked off in September last year and was led by the British Museum procurement department.

At the time of the review a spokeswoman for the British Museum said it was called in order to get value for money, as stipulated by government policy on public institutions.

The Victoria & Albert Museum launched an interactive campaign in November 2009 to promote its Decode exhibition. It was dedicated to the latest developments in digital and interactive design and as part of the campaign, Saint commissioned the digital artist Karsten Schmidt to create the exhibition's identity using open source artwork.