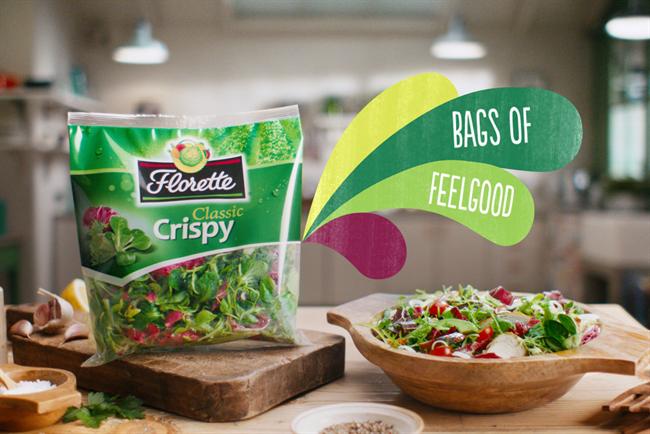 Total Media pitched against the7stars for the account. Both agencies were involved in the last pitch process in 2012, which led to M2M winning the business in November that year.
Florette spent £1.3 million in the year to 31 September 2012, according to Nielsen.
In May and June last year, M2M planned and bought a campaign for Florette that used Met Office data to time the release of ads to coincide with good weather.
M2M monitored the probability of rain and predictions for temperature and UV levels, to decide when to place ads across TV, press and digital. Up to 60 per cent of the campaign was weather-dependent.
The ads were made by Now, which is Florette's creative agency and is unaffected by the media pitch.
Total Media declined to comment on the news. Florette was unable to comment before the time of publication.
Florette is a French brand, and part of the Agrial Group.