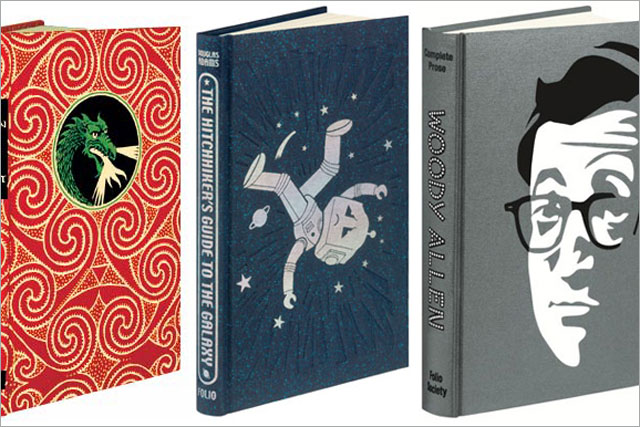 Total Media will launch an online and print campaign strategy pinned on promoting The Folio Society books to "prestigious book lovers" after winning a competitive pitch worth an undisclosed sum.
The media agency noted the rising popularity of ebooks and how online sales present the publisher of illustrated books with "considerable challenges".
Total Media, whose portfolio of clients includes publishers Dorling Kindersley and Penguin Books, in addition to Fred Olsen cruises and the Flight Centre, has been tasked with growing The Folio Society's brand and market.
Its first campaign, launching this autumn, will tap into social media by creating virtual book communities on Facebook and Twitter as well as delivering traditional press ads and direct mail.
Toby Hartwell, marketing director at The Folio Society, said: "For more than 60 years we have been producing beautiful illustrated edition books, and now – more than ever – with the book publishing industry in rapid change, there is an audience for collectible books that are outstanding in both their literary content and physical form.
"The challenge for The Folio Society is reaching and communicating with this discerning group. Total Media have excellent experience in the publishing sector and will help us with a media strategy that unlocks this great opportunity."
Total Media's strategy will be to target "prestigious book lovers" aged over 35 and in the ABC1 social group by promoting Folio Society books as high-quality illustrated items. Incentives and reader offers will be leveraged to help boost sales.
In January, Amazon reported sales of ebooks had overtaken sales of paperback books on Amazon.com in the last quarter of 2010.
In May this year Amazon announced a cheaper version of the Kindle, allowing more readers to purchase and read ebooks affordably.