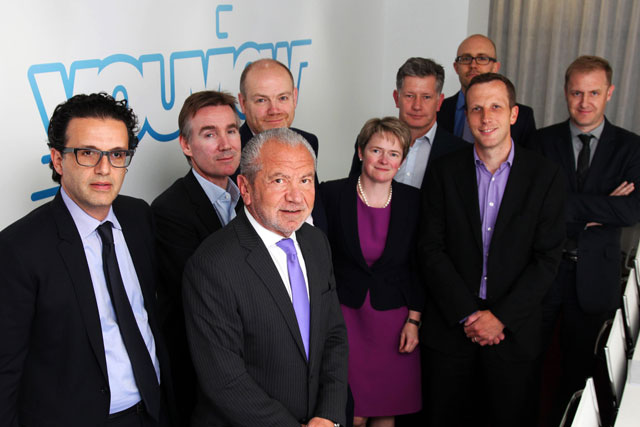 In High Court proceedings that will be served to YouView today (26 November), Total will claim YouView (a joint-venture from the BBC, ITV, Channel 4, Channel 5, BT, TalkTalk and Arqiva) is in breach of the Trade Marks Act 1994.
Total has an online billing service called 'Your View' and registered the phrase as a trademark in 2009 in a number of relevant categories, including broadcasting and software for use in downloading, storing, reproducing and organising audio, video, still and moving images, and data in compressed and uncompressed form.
Total claims YouView is in breach of the Trade Marks Act for using a similar name to Your View in relation to goods and services, which are identical or similar to those for which Total has registered its mark.
Earlier this month, Mr Justice Floyd dismissed YouView's appeal against an earlier ruling, first revealed by Marketing, that denied YouView the right to register its name as a trademark in a number of relevant categories.
Stuart Baikie, managing director of Total, said: "Despite the recent vindication of our position in the appeal proceedings, we believe that YouView has continued to act without regard to our registered mark and business interests.
"We have had no choice but to issue infringement proceedings and we are confident of success."
The trademark wrangle dates back to 2010 when YouView first tried to register its name with the Intellectual Property Office.
A spokeswoman for YouView said: "YouView has no intention of changing its name. This matter is complex and subject to a number of on-going legal actions and will be settled in the courts."
Follow @MaisieMcCabe