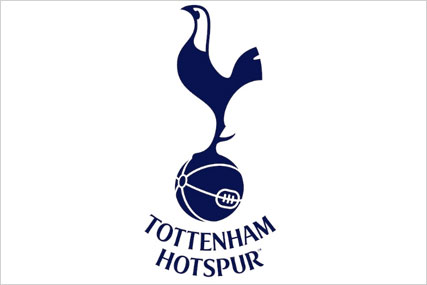 The two-year deal, which begins from the start of the 2010/2011 season, will see the Autonomy brand feature on the Tottenham Hotspur shirt in Barclays Premier League matches.
The football club said that it was in discussions with several brands regarding the shirt sponsorship opportunity for Cup competitions which will incorporate the FA Cup, League Cup and European Competitions.
Autonomy is the fifth brand ever to appear on the club's shirt in its history, and replaces online betting company Mansion.com.
The agreement also includes a mutual option to extend the partnership for a further three-year period.
Autonomy, a Ftse 100 listed company, is the UK's largest pure software company, with over 20,000 global customers and offices worldwide.
Autonomy's work with Tottenham Hotspur includes consultancy support for enhanced services to fans and for the Club's new Stadium and Training Centre developments.
Daniel Levy, chairman at Tottenham Hotspur, said: "We are delighted to have Autonomy as our new global partner.
"I have been impressed with Autonomy's vision and growth for many years, having previously been an investor."