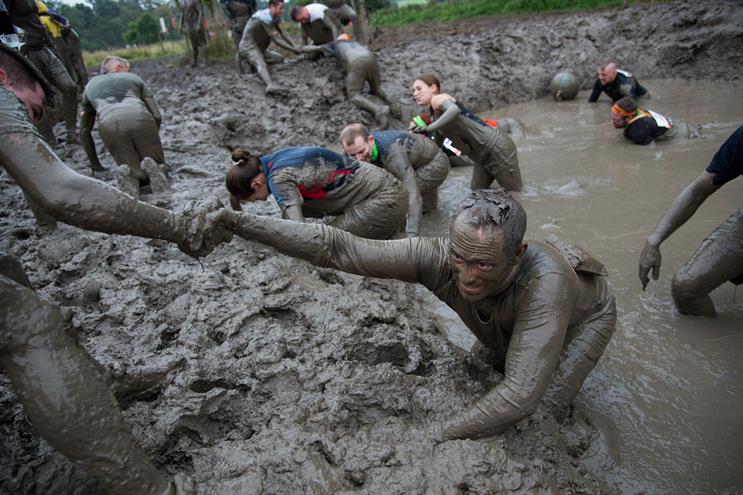 The three-year deal will see Virgin Active give Tough Mudder participants and gym members in-club training to boost their stamina ahead of the competition.
Specifically, they will train using Virgin Active's obstacle training programme, the Grid, launched earlier this month to coincide with the annual New Year gym rush.
Tough Mudder will also co-design a new fitness class with the gym chain, details of which will be revealed later this year.
A spokeswoman refused to confirm financial terms of the deal.
CEO Paul Woolf said: "Discovering new ways to train and keep exercise fresh are fundamental to maintaining an active lifestyle and keeping motivation high all year round.
"There has been a huge rise in the popularity of obstacle course events like Tough Mudder because they allow people to constantly discover new ways to test themselves both physically and psychologically to the limit. At Virgin Active we have exactly the same attitude."
The agreements sits within Virgin Active's wider New Year marketing push, with the new 'Always Discovering' campaign launched this week. The campaign introduces a number of new concepts from the gym chain, including smart bracelets that track member workouts, gyms with tech hubs, and online fitness videos to enable members to work out at home.
Read next