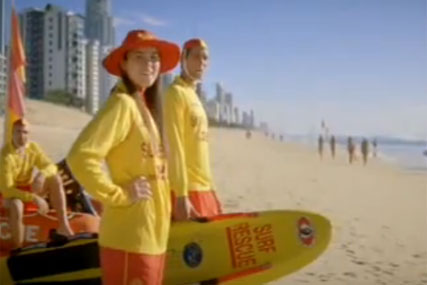 Created by DDB, the campaign will run throughout October and includes radio, print, online and cinema advertising. Media planning and buying is being handled by Carat and Starcom.
The ads will showcase Australia's wildlife, lifestyle and people once again, to encourage Britons to fly halfway around the world with Emirates.
Online and radio ads have also been tailored to include regional messages to promote flying directly to Australia from Heathrow, Gatwick, Birmingham, Manchester, Newcastle or Glasgow, with Emirates' one-stop service via Dubai.
The first phase of the campaign was launched at the beginning of the year.
Rodney Harrex, Tourism Australia regional general manager UK and Europe, said: "British holidaymakers have had a long-standing fascination with Australia, and those that haven't visited before will get a real sense of our wonderful wildlife, beautiful landscapes and friendly locals, from this campaign."