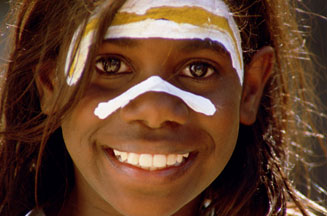 The £1.5m campaign, which runs through January and February, is based upon short films created by 'Australia' director Baz Luhrmann. TV and cinema executions will focus on the ease of flying Down Under with Emirates from six British airports.
The campaign, created by DDB, also features print, online and outdoor activity with a number of straplines, including, 'Arrived with a thousand things on our minds. Departed without a care in the world.'
Tourism Australia and Emirates previously collaborated on a print campaign which ran in the UK in September and October last year.