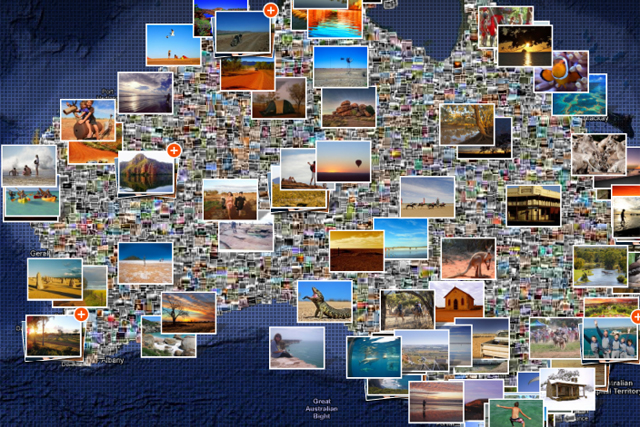 OMD will take over from Carat from 1 July.
The full account is worth US$190m, according to media reports.
Andrew McEvoy, managing director, Tourism Australia, said OMD will take over from Carat after the expiry of its existing contract.
He said: "Tourism marketing is constantly evolving and the expiry of our existing global media services contract provided us with an opportunity to test the market again, in line with Tourism Australia's long-term strategy and goals.
"OMD demonstrated creativity, consistency and a depth of talent on a global basis, as well as a real enthusiasm for our business, and we're really pleased to have them on board.
"Carat has done a great job for us over the past six years, including helping to roll out our current global brand campaign, 'There's Nothing Like Australia,' and I'd like to thank them for their efforts."
Barry Cupples, CEO of OMG Asia Pacific, welcomed Tourism Australia to the group's portfolio.
He said: "This was a fantastic collaboration from start to finish and one which showcased how well our global/regional community came together to support our Australian colleagues in pitching."
The new arrangements will start on 1 July 2011 and run for three years, with an option to extend the contract for two further 12 month periods.