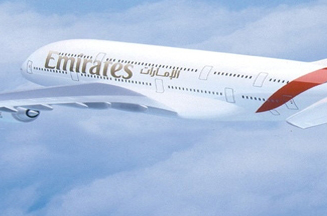 The promotion is part of a wider £2m campaign and will promote the airline's leading fare of £580 to Perth, directing consumers to the website www.australia.com/emirates.
'Given the current economic climate, it is critical for Australia to be active in the market and we remain committed to keeping the destination top of mind in consumers' minds,' said Rodney Harrex, Tourism Australia's regional general manager for UK and Europe.
The radio, print, outdoor and digital campaign, by DDB, will run from 7 September until the end of the October.
Radio ads run in catchment areas around each of Emirates' UK departure points, including Heathrow, London Gatwick, Birmingham, Manchester, Newcastle and Glasgow.
There will also be a 20-page supplement in the Mail on Sunday attempting to inspire consumers to take their next holiday in Australia.