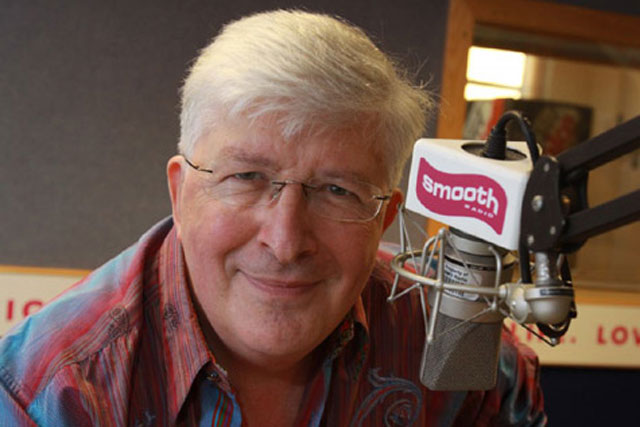 The campaign is timed to coincide with the cities' festival seasons and will promote events such as the East Belfast Arts Festival from 5 September to 9 September, and the Absolut Fringe in Dublin between 8 September and 22 September.
As part of the promotion, Mark Goodier will give away a short break to Ireland every day for 10 days on his mid-morning show, and Bates will present two special shows, one from Belfast and one from Dublin.
The activity was devised and negotiated between Carat and Real and Smooth Limited's in-house brand solutions team.
A multimedia promotional campaign will run from Monday (27 August) until 30 September and will highlight the festivals, music and culture of both cities on air, online and through social media.
Weekend breakfast host Pat Sharp will visit Belfast and Dublin, and talk to people on the streets of the cities to give listeners insider tips on what to do there, and to hear memories from the festivals.
The Smooth and the Real Radio networks will also air 30-second advertorial city guides highlighting the visitor and festival attractions of Dublin and Belfast.
David Wood, advertising manager at Tourism Ireland, said: "Working with Smooth and Real has provided us with an opportunity to present Dublin and Belfast as vibrant, friendly and must-visit cities this autumn.
"The exciting integrated elements offered by Smooth and Real allow us to communicate a variety of messages to their engaged listeners at a key time for outbound short-break trips.
"Radio is a fantastic fit for our brand, targeting listeners in their leisure time with compelling reasons to visit the island of Ireland."
Real and Smooth Limited, formerly known as GMG Radio, was bought by Global Radio in June and the acquisition's effect on competition and media plurality is currently being assessed by the Office of Fair Trading and Ofcom on the instructions of culture secretary Jeremy Hunt.
Follow @MaisieMcCabe