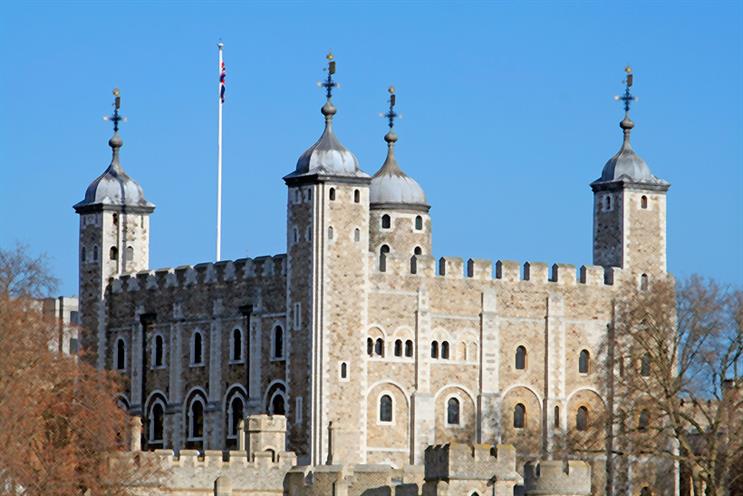 Creativity is life – it's in everything I do. Flowers are my inspiration because nature, to me, embodies creative life force. Perhaps my parents' love of gardening and flora is what inspired my interest in the life cycle of flowers. This passion is now ingrained in me and my artistic vision. Ceramics came later; my interest in clay, moulding and art came first.
Ever since I was a young boy, moulding, sculpture and creation has been a focal point for me. I have always believed that creativity makes the impossible possible and is understandable and relatable to every person in the world.
Before I discovered my true vocation as an artist and ceramicist, I tried my hand at architecture, but soon realised this profession wasn't fulfilling my creative ambitions. I explored other opportunities after this – even training as a nurse – but in the back of my mind there was always a niggle and a need to create, so I switched to study for a BA in Craft half way through my nursing degree.
During my studies I was able to explore my love of flowers – creating displays made up of different shapes, colours, forms and variations on an organic, floral theme.
I took the idea to the Tower of London, which had a moat big enough to hold the number of poppies required – 888,246
Using the skills from my background as an architect, I started experimenting with steel and wire as a medium, adding an entirely new dimension to my art.
Over time, steel and wire changes colour into a rusted orange patina and this gives the viewer the opportunity to watch it evolve. Much like the life span of a flower, the art transforms itself.
As part of the Cultural Olympiad in 2012, I was selected to work on an installation of 11,500 ceramic flowers placed in locations across Great Britain, including at the Houses of Parliament. It was then I felt I could really express my artistic vision. Each of the flowers – sweet peas, delphinium spears, tulips and roses (made in my back garden at the time) – were linked exponentially to their destination.
Blood Swept Lands and Seas of Red has been my biggest undertaking to date.
One rainy day I popped into a Chesterfield library and, while searching through old records, I found the will of a soldier who was killed in the Great War. The words he used to describe it formed the title of my installation. His words inspired my vision – to create a flower to represent each one of the hundreds of thousands of British and Commonwealth soldiers who died in World War I.
I took the idea to the Tower of London, which had a moat big enough to hold the number of poppies required – 888,246. The rest, as they say, is now history.
With all my work, including Blood Swept Lands, engagement is integral. It has been part of my practice for the last decade. My ideas strive to include people. For me, when people experience the pieces for themselves, this completes the installation.
Simple and accessible art prevents barriers. Art is a great conduit for creativity and the more people engage in great art, the more they can experience creativity from a personal perspective. Perhaps then they will have the opportunity to feel, as I do, that creativity is life.