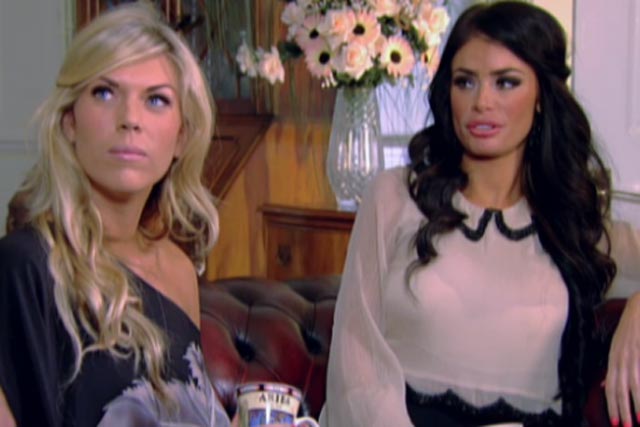 Last night's show was the first episode in the third series of 'The Only Way Is Essex'. The previous highest peak audience recorded by the show (known by its acronym TOWIE) was 1.6 million.
According to unofficial overnight figures, an average of 1.7 million viewers watched the entire show between 10.15pm and 11pm – 300,000 more than the previous most-watched episode and 50% higher than the 1.1 million viewers who watched the first episode of the last series.
According to social media monitors Brand Watch, there were 21,822 mentions of either TOWIE or 'The Only Way is Essex' on Twitter in the 24 hours to 3pm today, and 30% of the sentiment was positive, 10% negative and the rest neutral.
According to figures from ITV, the return of TOWIE and shows such as 'The X Factor USA' and 'Celebrity Juice', helped ITV2 record its best ever peak time performance last week, with an average audience of 663,000 and a 3.4% share.
Angela Jain, director of digital channels and acquisitions, said: "There's been huge anticipation ahead of the third series of 'The Only Way Is Essex' and for the show to return in such rude health tops an amazing year for everyone involved with TOWIE.
"It also caps a fantastic long weekend for ITV2 with 'Celebrity Juice', 'The X Factor USA' and 'The Xtra Factor' helping the channel break the one-million mark six times in just four days."
ITV's core station ITV1 dominated viewing last night, with strong performances from 'The X Factor' and 'Downton Abbey'.