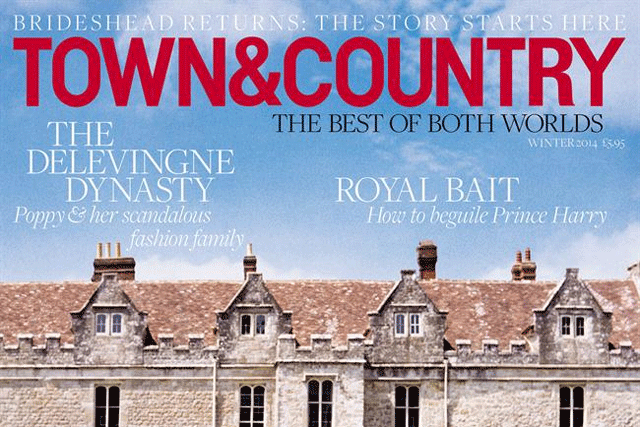 The title will also increase the number of issues it publishes next year from two to four.
Gaudoin, currently the acting editor-in-chief at Elle Decoration, will take over from Justine Picardie at the beginning of January. Picardie will continue in her current role as the editor-in-chief at Harper's Bazaar UK.
Gaudoin has founded and edited several luxury titles including The Times Luxx in 2007 and The Wall Street Journal magazine in 2008.
Gaudoin said: "I am thrilled to take on such an iconic brand and I look forward to contributing my fashion, luxury and lifestyle expertise and building on Justine's success so far."
Anna Jones, chief executive at Hearst Magazines UK, said: "Town & Country has delivered a standout performance, firmly establishing it as a key player in the luxury media market, and I'm delighted to have Tina on board as editor-in-chief."