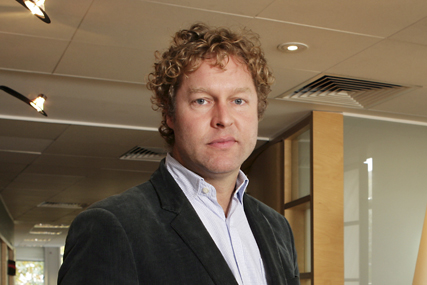 He is yet to confirm a senior management line-up or name for the business, but said it would be built around "the way consumers interact with technology".

Townshend is in discussions with a number of potential investors, including Rapier, in a bid to secure financial backing for the business.

A replacement for Townshend at Rapier is due to be announced in the coming weeks, with the agency's chief executive, Jonathan Stead, holding talks with a shortlist of potential candidates.

Townshend began his ad career as a copywriter at Ogilvy & Mather, before moving on to Yellowhammer, which was bought by DMB&B in 1990.

He joined Rapier Stead & Bowden in 1994, and has since created award-winning campaigns for brands including the AA, Cable & Wireless, Channel 4 and Virgin Media.

He also helped Rapier secure two Campaign Direct Agency of the Year awards.

Townshend said: "I have wanted to create a new agency for a while. With the world changing, it feels like the perfect time to start an agency built around the way clients need to work."