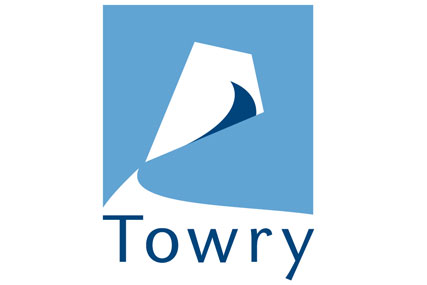 The Gate won the brief, which runs across radio, online, and print, against two undisclosed agencies.
Peter Foster, head of marketing for Towry, said The Gate "brought a pragmatic and strategic combination which was very refreshingly bold in its approach.
The campaign will launch in the autumn and follows the rebranding of the company from Towry Law to Towry.
Towry, which has around 750 employees, offers financial advice to high-net-worth individuals.