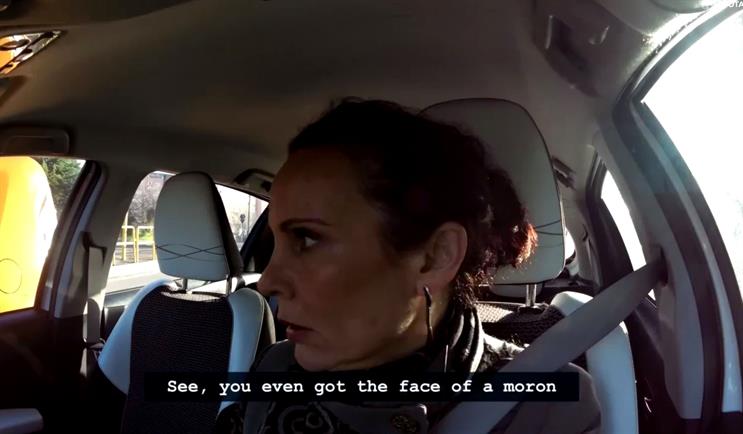 The three-minute film is being rolled out digitally across countries including the UK, France and Spain.
Dubbed 'Fall in love with driving again', the experiment was conducted in conjunction with Goldsmiths, University of London, and led by Professor Jonathan Freeman. It shows 30 drivers in their cars uttering choice phrases such as "Just do what the **** you want because you've got a big car."
But when they get behind the wheel of a Toyota Hybrid, their tempers dissipate and the drivers 'fall in love with driving again'.
Brand: Toyota Hybrid
Clients: Luca Neyroz, general manager of marketing and communication, and Dario Giustini, brand and marketing communications senior manager, Toyota Motor Europe

Agency: Saatchi & Saatchi London
Creatives: Dan Rutherford, Bruno di Lucca