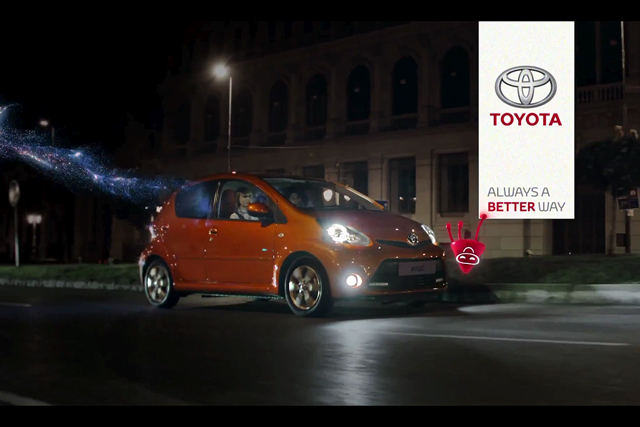 Toyoda outlined the global vision a year ago, when the brand vowed to develop the "safest and most responsible" vehicles on the market.
A UK spokeswoman confirmed that the strapline, unveiled by Toyota Motor Corporation president Akio Toyoda last year, will be adopted in all local advertising over the coming months.
The "vision" statement reads: "Through our commitment to quality, innovation and respect for the planet, we aim to exceed expectations and be rewarded with a smile."
The strapline will be extended to ad campaigns in co-ordination with model launches.
It does not appear in Toyota's recent Yaris campaign, which features an animated rapper.