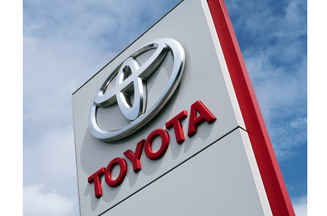 CHI & Partners will handle the Lexus creative and digital accounts.
Agencies have previously been assigned to campaigns on a project basis. Saatchi & Saatchi and CHI have worked on ads for both marques, while CHI also created Toyota's recent ads promoting its range. Both agencies worked on this summer's 'Follow me' campaign for the Toyota Prius.
The change in arrangements comes as Toyota prepares to launch a global marketing assistance and co-ordination division, led by the firm's president, Akio Toyoda. The team, to launch in January, is intended to build a more co-ordinated approach to global marketing and 'create a unified message'.
In August, Lexus announced plans to become a hybrid-only marque in the UK. Toyota recently appointed John Thomson as UK marketing director.
Toyota spends more than £25m on advertising in the UK, while Lexus has an annual adspend of about £13m, according to The Nielsen Company.