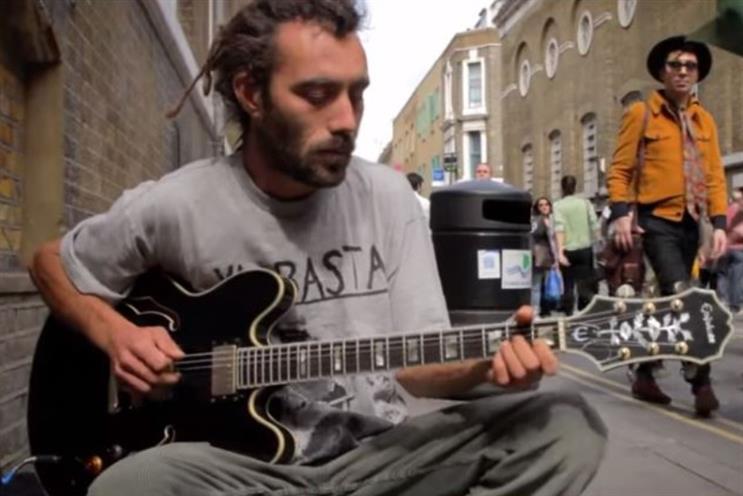 The car manufacturer has rolled out a campaign with the hashtag #FeelingTheStreet to find buskers from around the world to perform in a six-piece band.
Street musicians can upload clips of original performances to an online hub to enter. Consumers can then vote for their favourite performers by tossing a virtual coin in the busker's virtual hat over the next nine weeks.
The idea, Toyota said, is designed to highlight that the car brand "shares the street" with some of the world's most talented musicians.
The winning band will travel to New Zealand this summer to tour the country with live performances. Six 'roadies' will also win the chance to travel with the band.
Brand: Toyota
---
Recommended