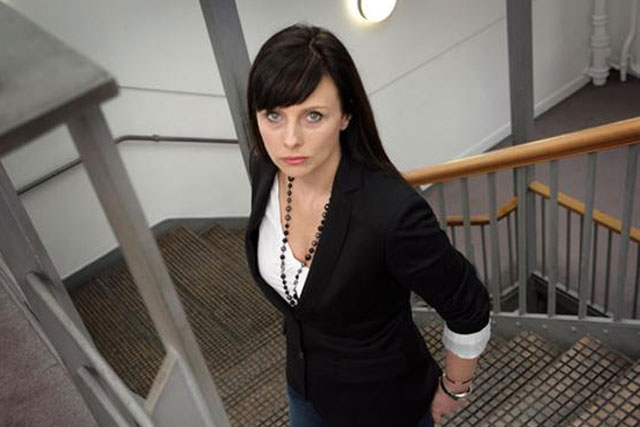 Follows said she will use her two-year tenure to encourage a return to creating ideas that influence consumers on a mass scale.
She said: "We are all now aware of techniques, software, platforms and technologies that are reinventing the communications industry, but these should be used to help further planners' ambitions for really big, boundless ideas and not for the delivery of niche, novelty specific executions."
Follows succeeds Craig Mawdsley, the joint chief strategy officer at Abbott Mead Vickers BBDO, whose two-year term came to a close at the end of 2013.
Mawdsley said: "Very few people in Tracey's position have such a rounded view of the future of planning, not just the present of planning. And that's exactly what the APG needs for the next couple of years as we help planners invent the future of planning and strategy."