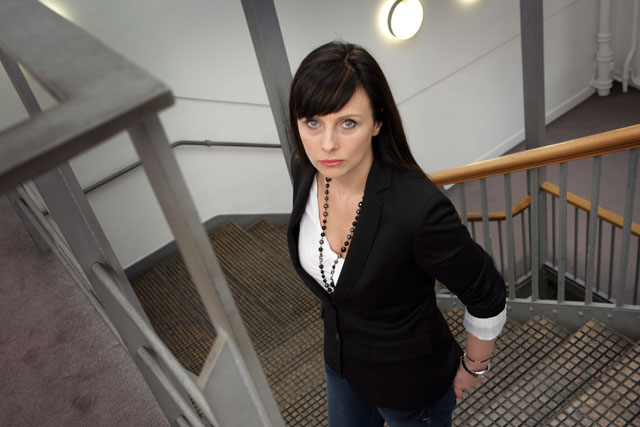 Follows, who has worked at the agency since June 2012, having joined from VCCP where she was executive planning director, is understood not to have got a job to go to.
She announced her decision to leave to JWT's other executive partners – Joe Petyan, James Whitehead and Russell Ramsey – at the beginning of the week and is expected to leave later in the summer. No decision has been made on a replacement.
In an email to staff, Petyan, Whitehead and Ramsey said: "Tracey has decided to leave JWT. We are very sorry about this, as she has been such a great part of the agency for the last 18 months. She has also been a brilliant Partner to the three of us. Together we have built a really strong planning team."
Follows had worked at VCCP since 2009. She is a former international advertising manager at T-Mobile and was responsible for One2One's advertising, introducing its positioning, 'Life is made of One2Ones'.