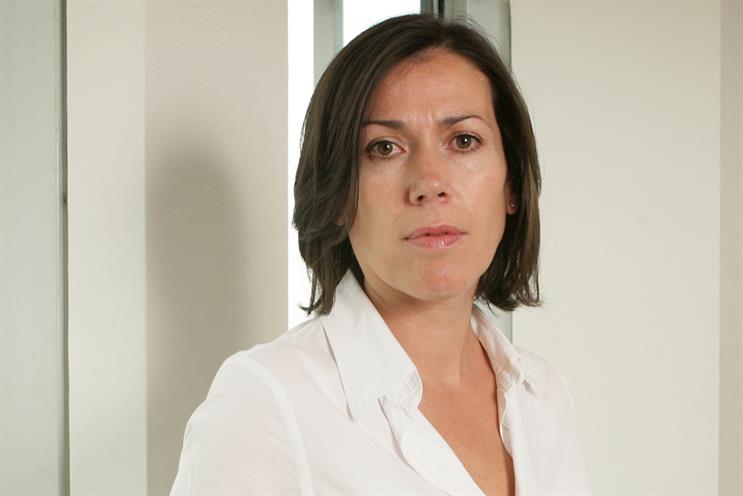 Tracy De Groose, chief executive, Dentsu Aegis Network
Today's globalised economy demands a far greater need to work together to deliver results. And leadership has increasingly become about fostering collaboration and creating an environment in which ideas can be freely shared.
In this new context, the skills required to become a leader have organically evolved to more closely match the attributes women have tended to bring to the corporate world.
Of course, there are many men who collaborate, empathise and connect – and many women who don't. But these are qualities that have sometimes been overlooked in business cultures in which competition and confidence were key to getting ahead, and command and control leadership styles the norm.
The realisation that I could play to my own strengths was a defining moment in my career and key to me fulfilling my professional potential. Creating a culture of collaboration and partnership has enabled me to deliver results in a number of roles.
Probably one of the best examples of a powerful collaboration was working as a marketing consultant with the Portman Group to unite the drinks industry behind one responsible drinking campaign, 'Why Let Good Times Go Bad?'. A whole industry collaborating to tackle a social issue was a first in the UK.
It was a very successful social launch in terms of consumer relevance and cut through but, crucially, also a standout example of building an entire campaign on collaboration, where there had previously been competition. We united 40 rival drinks businesses behind a single mission.
International Women's Day is the perfect time to recognise that, in today's business world, women are perfectly placed to climb the ladder on their own terms by playing to their natural strengths.
However, driving equal opportunities demands a shift in how men and women work together. We need to embrace the fact that what makes us different is what will ensure we succeed – diverse organisations perform better.
Men and women can succeed side by side and help each other along the way.
The theme of International Women's Day 2015 is 'Make It Happen'. Throughout this week Campaign will be running pieces about how leading women in the industry have "made it".