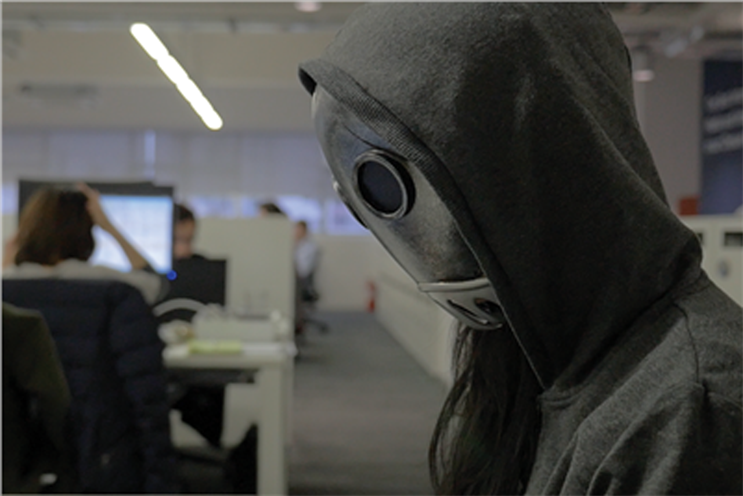 As part of this initiative, White Ops and The Trade Desk will co-locate servers and data centers in North America, Europe and Asia, to scan every biddable ad impression in real-time.
This practice is common with high-frequency trading in the financial markets where every millisecond counts.
When a non-human impression, known as Sophisticated Invalid Traffic within the advertising industry, is identified by White Ops, The Trade Desk will block that impression from serving.
"For too long, invalid traffic has been part of our industry," Jeff Green, chief executive and co-founder of The Trade Desk, said. "There's no level of fraud that is acceptable. Our partnership with White Ops means that we are the first advertising platform to block non-human impressions at the front door."
According to The Trade Desk, clients have had the ability to use pre-bid and post-bid tech from anti-fraud and brand safety companies on its platform for years. But often, the solutions were only used on selected campaigns.
Megan Pagliuca, global chief executive of Omnicom Media Group's programmatic agency Accuen, described the move as "a truly unique approach to fraud prevention that will make a significant impact for our brands."
She added: "Unlike other solutions, the goal here is to run all impressions across The Trade Desk's platform through White Ops, not just sampled impressions. Additionally, the Trade Desk has collaborated with the leading supply-side platforms to bring a unified solution to market."
As SIVT has grown in complexity, The Trade Desk, White Ops, and many other companies in the ad tech space have come to believe that a stronger response was needed from the entire industry.
"The Trade Desk and White Ops are two of Index's important partners, and we believe this initiative will provide more transparency in programmatic buying," Will Doherty, vice-president of business development at Index Exchange, said. "Not only will this partnership be beneficial for advertisers and diminish buyer concerns surrounding fraudulent impressions, but it will serve as another step towards a fully trusted supply chain."