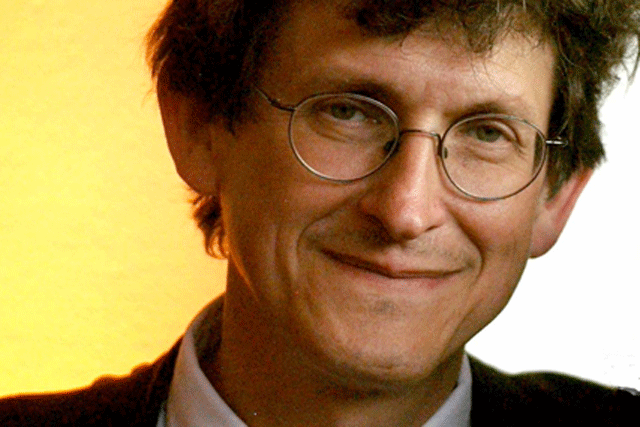 Advertising
18 Feet & Rising has doubled the size of its board, promoting strategist Rob Ward and creative Anna Carpen. Ward, who has been head of planning at the agency since 2011, moves up to the role of strategy partner, while Carpen has been promoted to creative director.
Yan Elliott, one of the co-founders of Fabula, is leaving the agency. Elliott launched Fabula with his creative partner Luke Williamson in 2012. He will now work on solo creative projects.
Marketing
Jorge Mesquita, the former P&G group president, is joining Johnson & Johnson as worldwide chairman of consumer companies. He wil start his new role on 15 December, overseeing brands spanning baby care, skin and hair care, over-the-counter medicines and treatments, oral health, nutrition and vision.
Red Bull has promoted its UK head of brand, Pete Charles, to the role of marketing director, after the departure of Huib van Bockel, who left earlier this month to launch a one-man consultancy for start-ups called The Social Brand.
Paddy Power's marketing chief Christian Woolfenden has been promoted to managing director of retail for the UK and Ireland as part of a wider management shake-up. Woolfenden takes over the role from current retail head Andy McCue, who will become Paddy Power's chief executive from 1 January.
Media
Alan Rusbridger is to quit as editor-in-chief of Guardian News & Media next summer after 20 years in his post. He will become chair of The Scott Trust, the body that safeguards the editorial future and independence of The Guardian in perpetuity. He succeeds Dame Liz Forgan, whose term as chair ends in 2016.
More changes at GN&M. The media company has boosted its marketing team with the appointments of Charlotte Putnam as director of audience and Insight, and Sonia Sudhakar as director of digital growth.
Immediate Media, home to the Radio Times, has appointed former WGSN Group leader Julie Harris as its first group managing director. Harris will take responsibility for a number of Immediate's fast growing digital and cross-media businesses, including Sport, Weddings and Parenting, with a remit to accelerate digital, data and transaction strategies and drive customer engagement and revenues across platforms.
Town & Country, the lifestyle brand from Hearst Magazines UK that launched in May, has appointed Tina Gaudoin to the role of editor-in-chief. Gaudoin is currently the acting editor-in-chief at Elle Decoration. She begins her new role in January, taking over from Justine Picardie.
Vogue, the Conde Nast fashion title, has promoted Lucy Delacherois-Day to the role of advertisement director. She joined the advertising department at the magazine 10 years ago.
ESI Media, home to the London Evening Standard, The Independent and London Live, has promoted head of TV, Kavita Veeramah Collins, to the role of sales director at London Live. Veeramah Collins joined ESI Media in February 2014.
Amy Kavanagh, a former director at Beattie McGuinness Bungay, Abbott Mead Vickers BBDO and Landor Associates, has joined headhunting specialist The Lighthouse Company as head of marketing. She will handle all marketing from the company and support founder Kathleen Saxton in her role as co-founder of Advertising Week Europe.
Simon Poole, group sales director at ESI Media's London Live, is set to join Channel 5 in the new year as trading director.