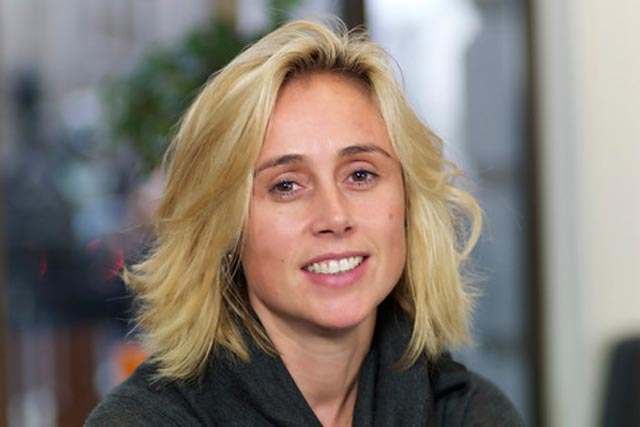 Bird, a former Co-operative Group marketer, will leave later this month to become a strategic marketing consultant for an unnamed fashion brand.
Her departure follows a major restructure at Tragus Group, which has made the roles of group marketing director, commercial director and group-wide chief operating officer redundant.
Instead of having an overall group marketing director role, the company has in effect split into two, with one managing director handling its Italian restaurant brands, and another overseeing its range of French, Belgian and Spanish outlets.
Nick White has joined Tragus from Frankie & Benny's-owner Restaurant Group as managing director of Strada and Bella Italia; John Derkach, chief executive of Tragus, is acting managing director of the remaining brands. Brand marketers will report to the two managing directors.
Tragus is backed by private-equity company The Blackstone Group.