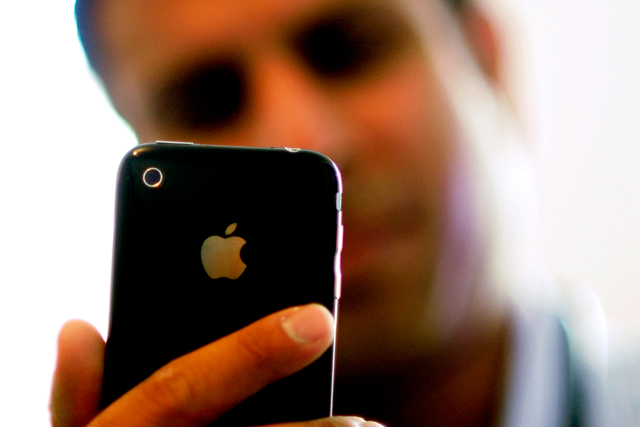 The research, conducted by Mobile Squared for Strike Ad, quizzed 46 media agencies about their attitudes and experiences of mobile campaigns.
When asked about the hurdles to overcome in order to speed up mobile planning and buying, 60.9% cited tracking as an important issue, 45.7% said mobile standardisation was an issue, and 41.3% said understanding of the mobile medium was a factor.
StrikeAd's chief executive Alex Rahaman said media agencies need to be more transparent with data to give brands confidence.
For mobile spends to increase "significantly", 56.5% said unique user tracking was the barrier that needed to be overcome and 52.2% said third-party ad serving was an issue.
Overall, 23.9% of agencies said mobile is not an important component of brand campaigns, while 41.3% sat on the fence, and 34.8% viewed mobile as an important component.
Mobile campaigns are winning larger spends, with the proportion of campaigns costing more than £100,001 in 2010 tripling to 6.5% compared to the year before.
All agencies expected spend on mobile campaigns to increase in 2011 and 21.7% expected spend to increase by more than 30%.
Rahaman says mobile remains a "test medium" for many, with brands experimenting with campaigns in the same way as they did with the internet 10-years ago.
However, he says response rates via mobile, and particularly tablets, are far higher then web-based campaigns.
He said: "Campaigns have high click-through rates of between 0.5%-2% compared to 0.1% for the internet, which shows consumers are more receptive."
Campaigns run on tablets frequently hit 2% click-throughs "the mobile web now has 20 million unique users, which is two thirds the size of the web," he said.
To take advantage, Rahman says brands need to be more engaged, but certain barriers remain to running more campaigns.
He said: "On the media side we need some transparency. On the web planners and buyers are used to the eco-system. Mobile is now expected to deliver.
"Media guys need to improve transparency and give tools to make tracking easier. Brands should then be pleased. More targeted campaigns will mean improved ROI."
Now is a good time for brands to get into mobile campaigns because they are so cheap, "price has been driven down by the supply of space, but the demand just isn't there."
Campaigns should be simpler to run on mobile, because there are a handful of buying points, compared to around 400 on the web. "Mobile is smaller, so smaller sites are aggregated into Admob, say. The issue is tracking so you know what you are buying."
This backs up research that claims that retailers are convinced by mobile, but have been reluctant to engage with this medium.