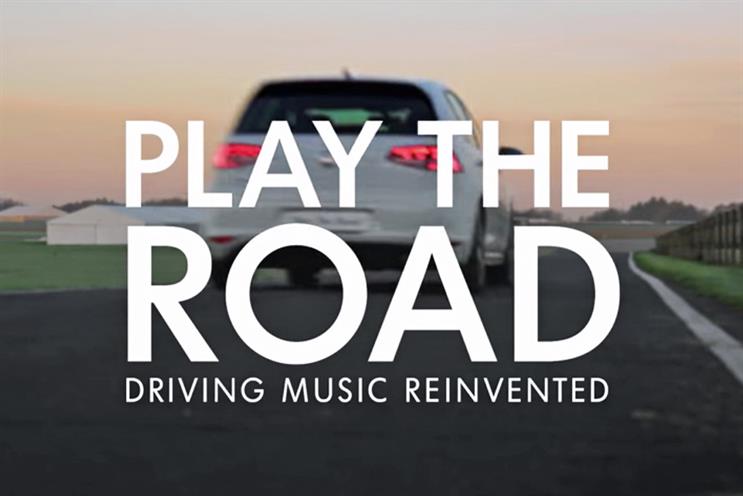 Volkswagen
Volkswagen underscored its innovative credentials through the novel use of music in a campaign aimed at beating back the premium marques invading its territory and seeing off threats from Kia and Hyundai.
Working with Tribal DDB and Underworld, MediaCom developed an app that allowed drivers to create music based on a Golf GTI's movement and speed by drawing information from the car's on-board computer.
A live performance of a driver using the app was launched online as part of an integrated campaign, which included a competition allowing users to perform their music at a special track day.
The campaign generated more than 3.6 million video views and 2,000 mentions on Twitter. Golf GTI sales were three times greater than predicted.