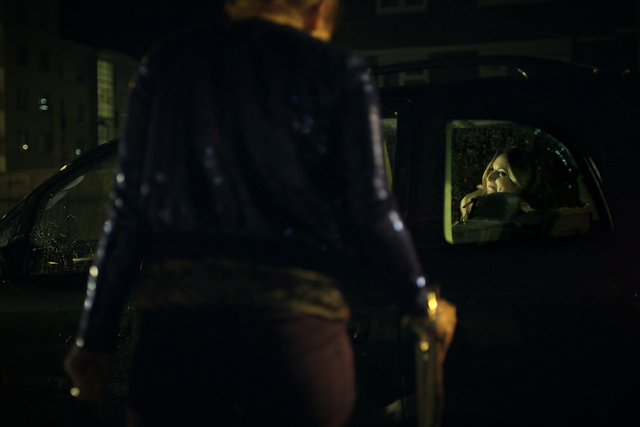 Timed to coincide with the start of the Christmas party season, the 'Safer Travel at Night' campaign will run across cinema, outdoor, print and online media. It promotes a new 'Cabwise' app – created in-house by TfL – which allows people to book their nearest minicab. Previously, the service was provided only via text.
A hard-hitting cinema ad by M&C Saatchi reinforces the message that getting into an unbooked minicab is illegal and places women at risk of sexual assault.
It does this by highlighting "mythical" measures that women put in place in an attempt to keep themselves safe, such as ensuring they travel with friends or only getting in if the driver is smartly dressed. A voiceover then informs viewers how ineffective these measures are in practice. Outdoor activity uses the strapline: "If it's not booked it's just a stranger's car."
Carrie Hindmarsh, chief executive at M&C Saatchi, said: "The power of the idea comes from the insight that women believe they are taking measures to ensure that 'it will never happen to me'."