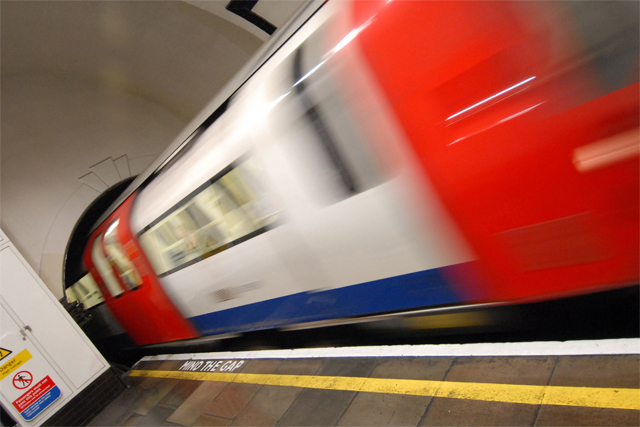 All Oyster card readers are being updated this year to accept contactless payment. By the start of the London 2012 Games, consumers will be able to use their contactless bank or credit cards for pay-as-you-go travel across London's 8,000 buses.
TfL then hopes to extend the system across the Tube, Docklands Light Railway (DLR), Tram and London Overground network by the end of 2012.
Boris Johnson, the Mayor of London, said: "London leads the way in so many different fields and we will be the first in the world to allow the millions using our Tube, trams, buses and trains to benefit from the ease of using this technology."
Hany Fam, president of MasterCard UK & Ireland, added that the announcement was the culmination of a five-year partnership with TfL, including last month's deal to sponsor the Oyster card wallets.
Visa and MasterCard have centred recent marketing on the benefits of contactless payment, and are expected to roll out ad campaigns to promote the London transport innovations.
According to TfL, 12 million contactless cards are currently in use in the UK. Mark Austin, Visa head of contactless, added that he expected 20 million contactless debit and credit cards to be issued by the beginning of 2012.