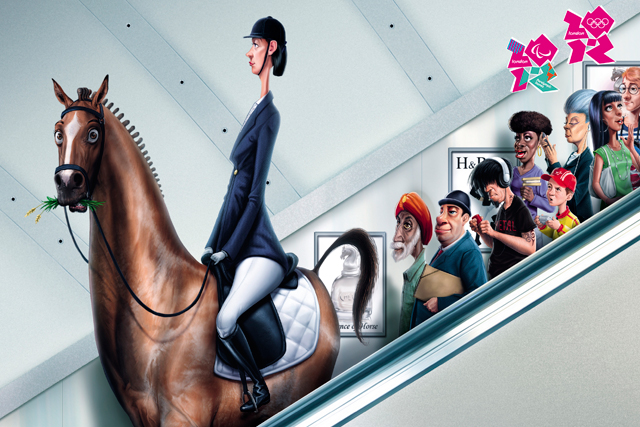 Macleod told Marketing: "We want to have available marketing specialist 24-hours a day, seven days a week. They will be working on our journey planner, signage, advertising such as updating posters and we are also doing a lot of work on analytics."
Macleod's commitment for his staff to work around the clock comes with less than 40 days to the start of the London 2012 Olympics.
In February this year, Transport for London launched its 'Get Ahead of the Games' marketing campaign, funded by the Olympic authorities and a number of transport bodies.
The campaign is designed to inform travellers in the capital of the problems they face during the Olympics, and offer alternatives. The campaign is being introduced in four phases.
Underpinning the advertising is the Tfl website, which will enable commuters to plot routes and inform them of alternative routes.
Macleod said: "We will also continue to refine and develop the campaign message as we get nearer the games."
TfL staff are likely to be working round-the-clock in the run-up and during the Olympics themselves.
Follow John Reynolds on Twitter @johnreynolds10