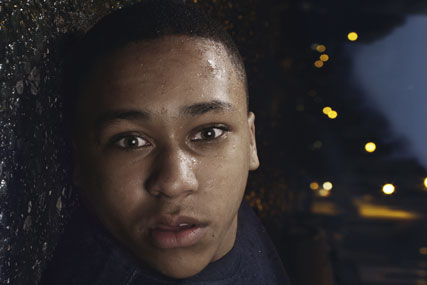 TfL called a statutory pitch for its ad business in May and held chemistry meetings with agencies last month.
The organisation's shortlist included MCBD, Ogilvy & Mather and the incumbents, M&C Saatchi and WCRS.
A media review was called in February, with agencies required to submit requests to participate by March. That review is thought to be ongoing.
TfL has contacted the agencies involved to tell them the reviews are on hold indefinitely. One source said: "You don't call a pitch and string your agencies along until you've at least got your budgets in order. In this climate, the strain on agency resources is already tight enough."
The review was being handled by Chris MacLeod, the group marketing director of Transport for London, who was appointed in April.
TfL, Campaign's Advertiser of the Year in 2008, has been behind a number of lauded ad campaigns over recent years, including M&C Saatchi's "look out for your mates" work for teen road safety.
The organisation has been hit by severe budget cuts imposed by the Government to help bridge the deficit caused by the recession. In May, it was reported that TfL's overall budget will be shrunk by £108 million, which will have an impact across its services.