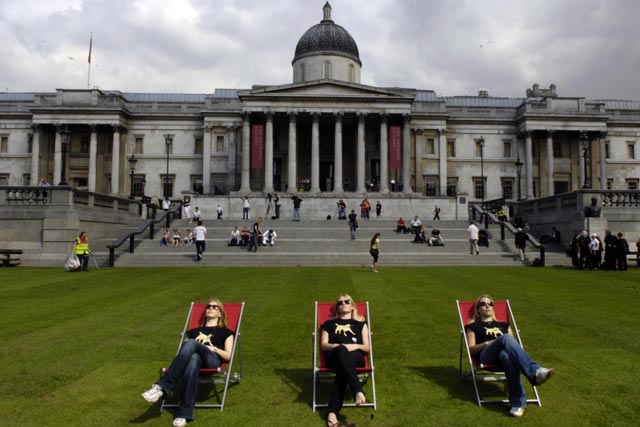 VisitLondon, the capital's tourism board, is facing funding uncertainty following the Comprehensive Spending Review.
Last month, the government announced that it was cutting its £480m settlement to the London Development Agency (LDA) next April.
The LDA is the body that traditionally provides public funds of £11.7m to VisitLondon each year, while private funding adds a further £6m. It is part of the Greater London Authority, overseen by London mayor Boris Johnson.
Ufi Ibrahim, chief executive, BHA, said: "The result of the withdrawal of LDA's £12m annual funding is that VisitLondon faces closure – just at the time when the 2012 Olympic Games are nearly upon us."
The letter was sent last week and signed by industry heads such as Simon Vincent, area president Europe, Hilton Hotels, and Nick Mercer, commercial director of Eurostar Group.
It stated that: "Since its establishment in 2003, VisitLondon has delivered an incremental £2bn in revenue for the nation."
It highlighted the importance of the lead-up to the Olympics, crucially the final 18 months, which is when host countries traditionally experience the "Olympic displacement effect".
The letter said: "London expects visitor numbers to actually fall in the 18-month period before the Games, with a lost visitor value of £450m.
"Through VisitLondon, we must act decisively to sell the city as a destination that is open for business to travellers and operators."
VisitLondon partner BAA has already written to the business secretary Vince Cable, voicing concerns that there would not be any funding for the capital's economic development following the cuts.
London's tourist industry generates revenues of £16bn annually and employs 300,000 people.
The BHA represents hotels, restaurants and food service providers in the UK. Its corporate partners include Barclays and Britvic.
The Tourism Alliance represents more than 200,000 tourism businesses in the UK, including the National Trust and VisitBritain.