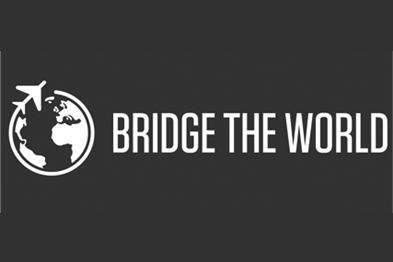 Created by digital agency Albion, Bridge the World has been launched with a new proposition, identity and website,
www.bridgetheworld.com
, as an extension of STA Travel.
It will offer information for older travellers about flights, hotels, travel insurance, visas, and tours of Australia and New Zealand, among others.
Albion argues that the 50-plus traveller is a part of the market, that "is now enjoying the freedom of full or partial retirement," with more time and inclination to fulfil their travel "wish list".
James Herbert, commercial director of Bridge the World, said: "The new 50-plus traveller has much more in common with STA's core younger travellers than you might expect. They value independence and new experiences, but they want different service and environments.
"Working with Albion, we've designed Bridge the World with that in mind, so our customers can enjoy both, without compromise."
In addition to the online presence, the brand will have a place on the high street. Bournemouth will be the first location in the UK to host a Bridge the World branch, opening on 2 October.