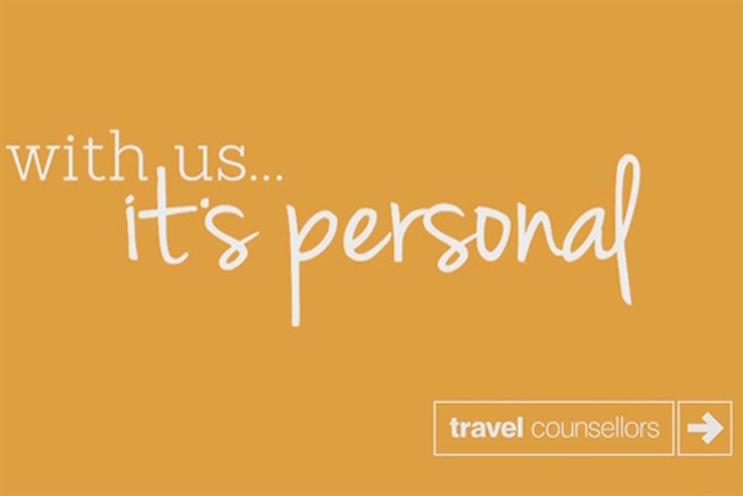 Travel Counsellors, the independent global travel company, is speaking to agencies about its advertising account.
In April 2012, the company appointed the7stars to its media planning and buying business after a competitive pitch. The £2 million account had previously been handled in-house.
At the time, Campaign reported that Travel Counsellors was planning an advertising push. However, there is not thought to be a retained incumbent at present.
The company has offices in the UK, Ireland, Belgium, the Netherlands, South Africa, Australia, Canada and United Arab Emirates. It specialises in leisure breaks and business travel, has a turnover of £400 million and employs 1,300 franchisee travel agents, many of whom work from home.
Travel Counsellors declined to comment.