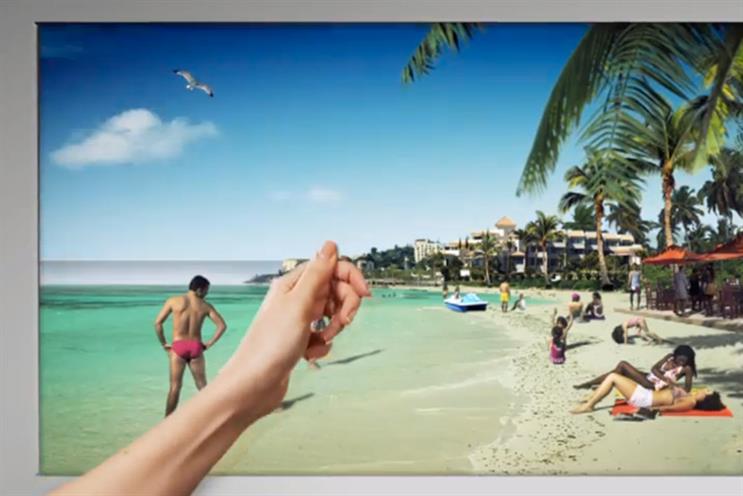 The process is being managed in-house and a shortlist of four or five agencies have been invited to pitch for the account.
The brief is to help create Travel Republic's marketing strategy. Both digital and above-the-line agencies have been included on the shortlist. There is no incumbent on the business.
Travel Republic released its first and only TV ad in January 2011. The spot focused on the ability of people to customise different aspects of their holiday through the site by making a TV look like a tablet-style touchscreen.
The company has been 100 per cent owned by a subsidiary of The Emirates Group since 2012.