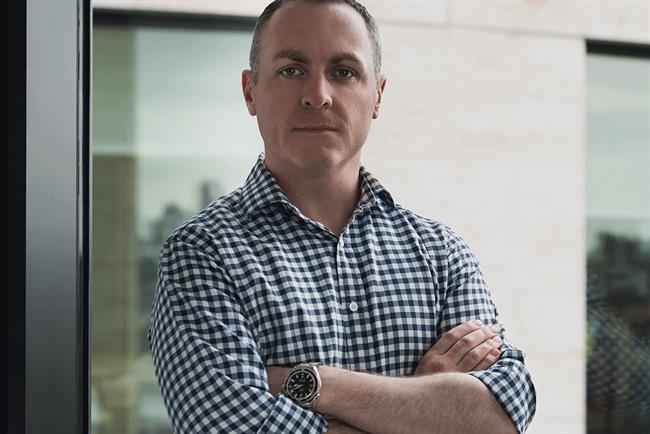 Grounsell left the company at the end of May. He told Campaign that he was considering approaches and planned to take the summer off before returning to work in September.
Since joining Travelex in March 2015, Grounsell has led what he called a "very rapid digital transformation" of the business. This included the integration of the digital, retail and business-to-business marketing teams.
He said: "After two years of driving pretty substantial and rapid change around digital, I've decided to leave because the business is going in a different direction and it didn't feel right for me and my career."
Before Travelex, Grounsell was at insurer RSA. He was initially marketing director for personal and later sales and marketing director at RSA's More Th>n brand during 2014-15.
Grounsell has also worked at Capital One, BT and Unilever.
A Travelex spokesperson said: "We thank Dominic for his contribution to Travelex and wish him well for the future."