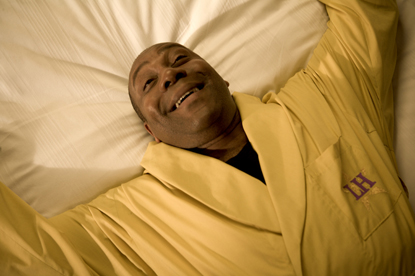 According to a report in The Times, Travelodge's e-commerce director Charlie Herbert told the ASA that it is almost impossible for customers to find £29 rooms on the Premier Inn website when they click on the 'quick bookings' link.

The letter says that rooms for £29 can only be found after clicking on the 'premier offers' section of the site.

Herbert claims that it is "misleading and confusing" for consumers because they can receive different rates depending on how they reserve their room and he adds that in most cases consumers could pay "100 per cent more" depending on which part of the site they buy from.

Whitbread, the owner of Premier Inn, has countered that customers could navigate to the £29 rooms offer through a large image of Lenny Henry and said that it was extremely surprised by the complaint.

A spokeswoman for the company said that the higher prices would be removed next week.