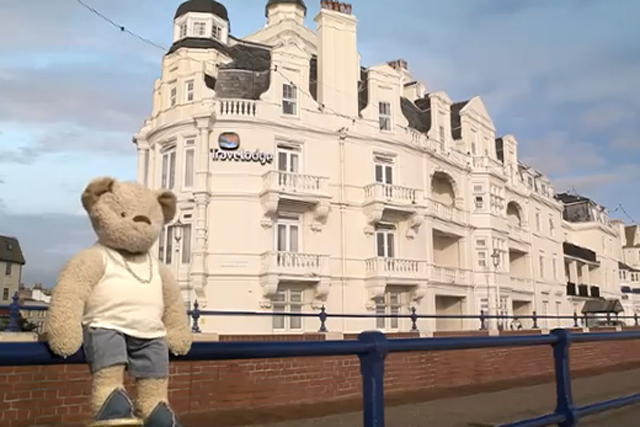 The budget hotel chain posted pre-tax losses of £71.1m in 2012 and is seeking to turn around the business under a recovery plan from new owners GoldenTree Asset Management, Avenue Capital and Goldman Sachs.
Private equity firm Dubai International Capital passed on control of Travelodge to the three companies in August, as part of a deal that wrote off £235m of bank debt.
The brand relaunch comes after the hotel chain has refurbished more than 16,000 of its 35,000 rooms in the UK across the past 12 months, as the owners pour in investment.
Brian Wallace, chairman of Travelodge, told the Daily Telegraph that Travelodge is reclaiming market share after losing ground to Whitbread-owned Premier Inn, which has recorded strong growth in the past 18 months.
Wallace said. "Wounded animals come back to life and we are back to life in a big way. Travelodge happened to go through an unfortunate ownership period, but the truth is it's a great brand – everyone has heard of it.
"Across the whole of the UK we have got an enormous footprint which cannot be replicated. Clearly Premier Inn [had a strong footprint], but nobody is going to come into the UK and say 'Let's compete with Travelodge and let's open 500 hotels'."