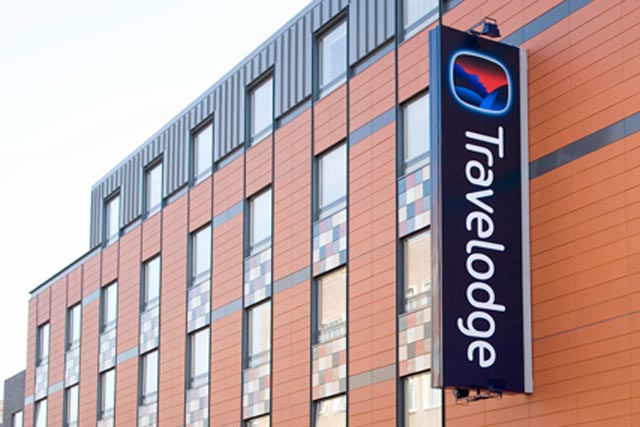 The television ads, which debut this Saturday (1 May) at the end of 'Britain's Got Talent', will look to differentiate Travelodge from its arch rival, Premier Inn.

The 'Sleep Tight' ads focus on the brand's delivery of a good night's sleep at a budget price.

While Premier Inn uses celebrity Lenny Henry, the Travelodge ads will be fronted by cuddly toys and will consciously target children.

The ads, which will also run in print, feature Mr Sleep, a cuddly dog called Jon, and three other teddy bears.

Mother has emerged as the winner of a recent pitch for Travelodge's advertising business, which was also contested by incumbent Doner Cardwell Hawkins, M&C Saatchi, Krow and Rapier.

Earlier this year, Travelodge, which is owned by Dubai International Capital, shifted its media planning and buying account out of WPP's Mediaedge:cia and into Aegis-owned Carat, without a pitch.

It appointed Rapier to its digital account at the beginning of January.

Travelodge has around 390 hotels in the UK and Ireland, while Premier Inn owns 580.