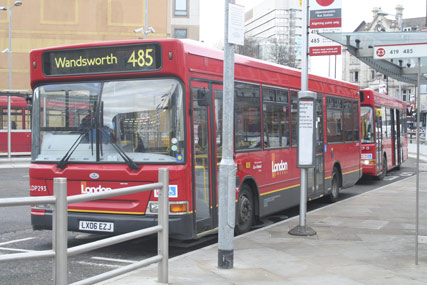 The agencies secured the business after a pitch that saw The Red Brick Road compete alongside Archibald Ingall Stretton and Delaney Lund Knox Warren for the advertising account.
The consortium has briefed the agencies to devise an integrated campaign, backed by a £1 million marketing spend, to encourage people to travel by bus for some of their regular journeys.
By demonstrating to consumers that travelling by bus just once a month could help cut one billion car journeys in a three-year period, Greener Journeys is hoping to reduce the carbon impact of their travel habits.
The coalition claims that taking the bus for one in 25 journeys could save two million tonnes of CO2.