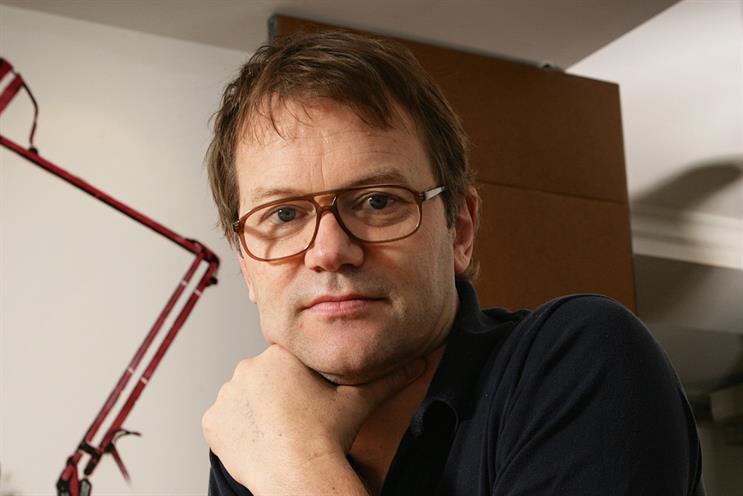 Hackworthy is negotiating an offer from the agency to replace its former chief strategy officer Rachel Barrie, who left in August.

The move also follows the departure of Gareth Goodall, the joint managing director of Fallon, who is relocating to the US.

Hackworthy announced last week that he would leave The Red Brick Road, where he is a founding partner, at the end of this year, ahead of a planned management buyout.

Hackworthy and Paul Hammersley, The Red Brick Road's managing partner, handed over the reins of the agency to the managing director, David Miller, in October as part of a management rethink following the loss earlier this year of its £110 million Tesco advertising business. The account is now handled by Wieden & Kennedy.

Barrie, who had been with Fallon for eight years, also plans to relocate to the US. She was promoted to the chief strategy officer role in March 2009, replacing Mark Sinnock, who moved to Asda.

Goodall is understood to be in talks with Saatchi & Saatchi New York about a senior planning role.